PERSONAL LEADERSHIP DEVELOPMENT
Develop your unique leadership style
Develop high potential leaders at every level with individualised solutions that retain talent and cultivate organizational growth.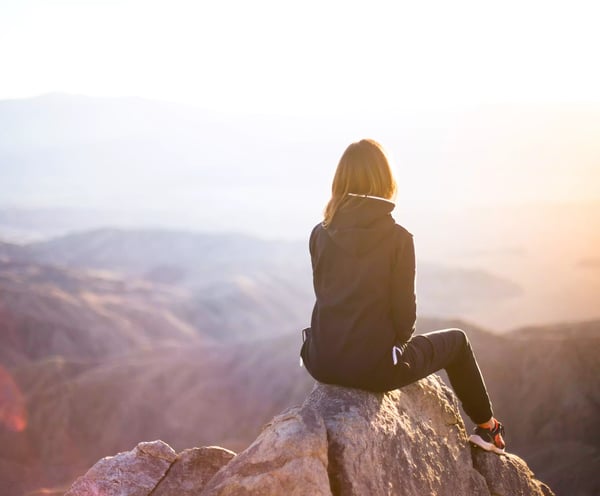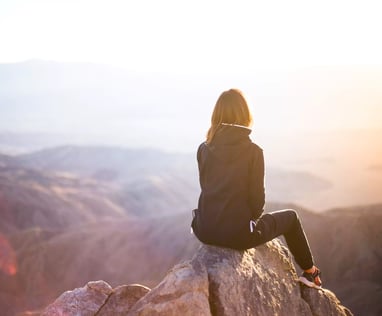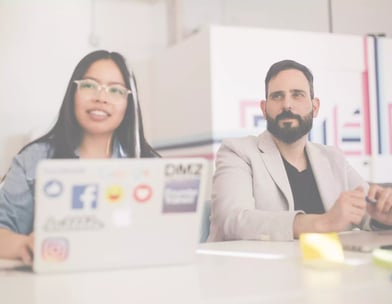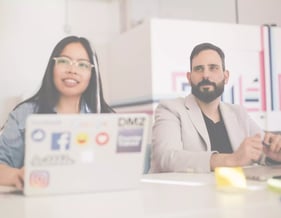 Situational Leadership II
®
Support your managers in developing the leadership skills required to build meaningful connections and create sustainable impact.
Bring out the best in people by developing coaching skills and creating a coaching culture that increases employee productivity, trust and autonomy.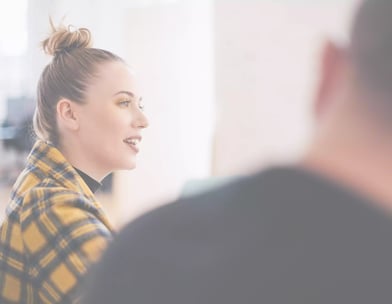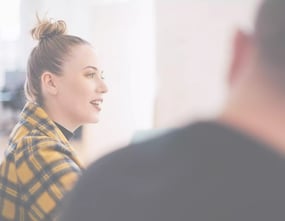 Provide senior leaders with the opportunity to deepen their understanding of how and why they lead and transform their style to unleash the potential in their organisation.
Promote leaders to engage in self-discovery and draw their own wisdom and insight through listening and questioning without judgement. Coaching builds retention and creates opportunities for unparalleled growth and contribution.