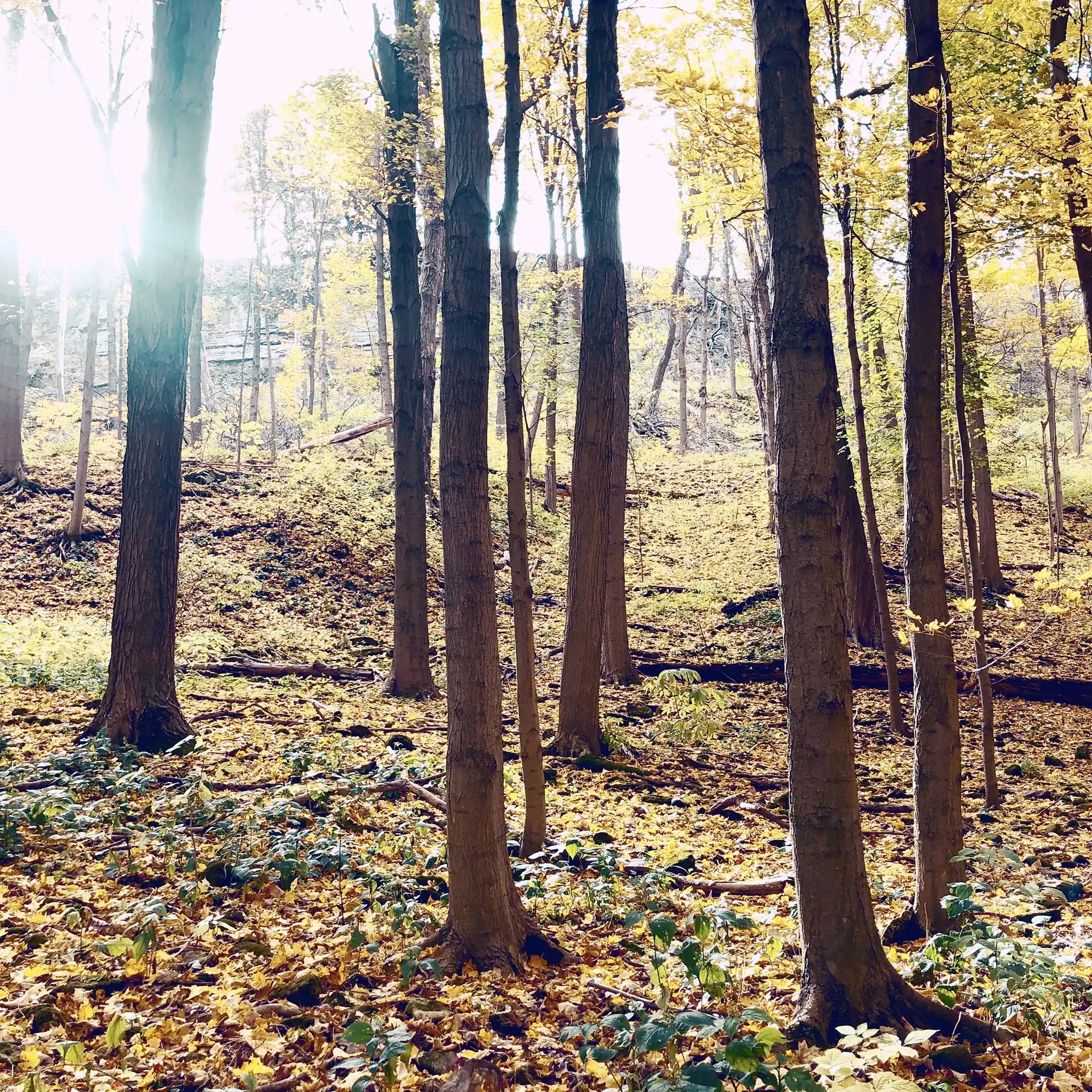 A little bit about the leadership design studio...
We empower leaders that enrich lives.
We design human-centred experiences that change the way people connect with others. We draw from years of experience, insight and research to unleash the potential of leaders across all industries. As a result they get the most from their people, deliver exceptional results and create sustainable growth for their organization.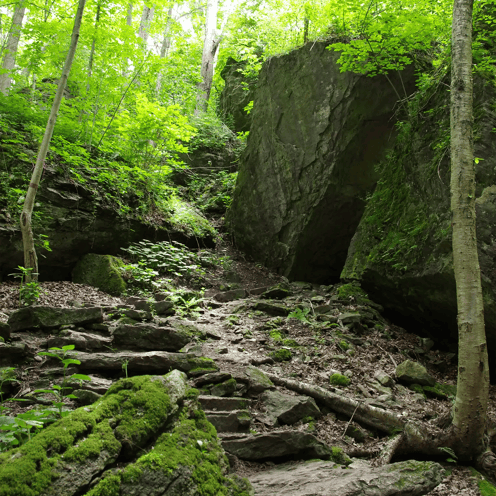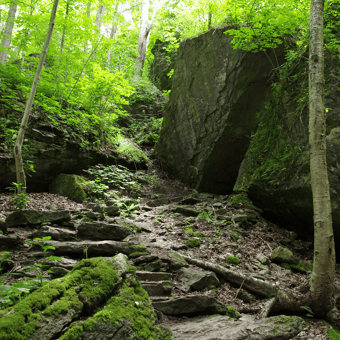 our manifesto is guided by core values
we find energy in the opposing dimensions existing in the world and in ourselves: the static vs. the change, the vision vs. reality, yesterday vs. tomorrow - all bring a constant drive for movement and growth
we hold our actions in accordance to moral and ethical standards with integrity and trustworthiness and exemplify responsibility in all we do
we exercise sound judgement based on knowledge, experience and understanding, harnessed by a natural and never ending curiosity in each individual


we believe every individual should be treated with dignity and respect and their stories are worthy of our understanding and active support to move through challenges for continued growth
we showing a willingness to stand up for one's beliefs and activity seek to understand ourselves and others through thoughtful discourse
we want to contribute to making the world a little better than it was before by helping others in attaining their goals and acting as a catalyst for positive change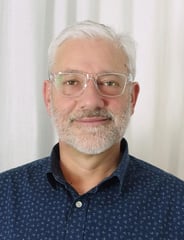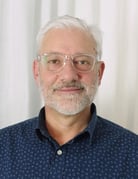 Mike is a coaching and facilitator veteran, having worked in leadership development for over 25 years. He holds an International Coach Federation ACC accreditation as well as licensed facilitator with the Ken Blanchard Group. He has partnered with businesses large and small, having facilitated leadership programs across 13 countries with over 11,000 graduates. A keen curiosity in every person he meets, Mike enables an environment of connection and trust.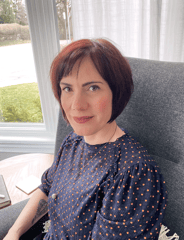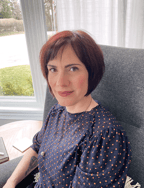 Laura's extensive business acumen has developed high quality business strategies leading leaders to advance employee engagement and developing high performing teams. With c-class experience overseeing operations responsible for 1,500 employees and $1 billion in revenue, Laura has brought her talent and coaching experience as an Adler alumni to charitable, social and inclusive organizations to further sustainable and humanistic growth.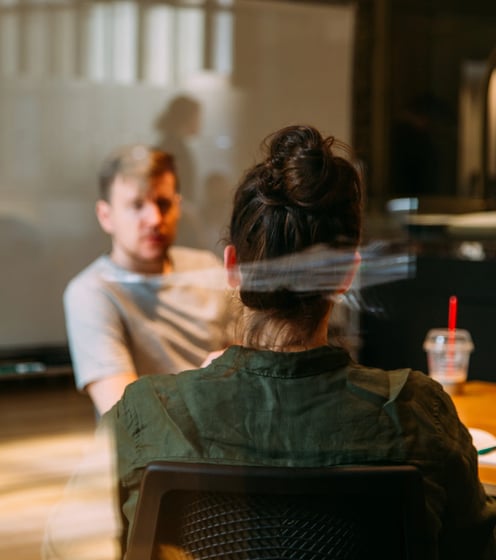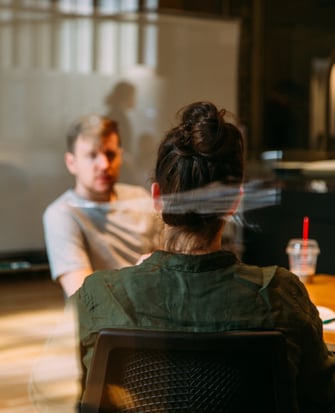 We are a team of people enthusiasts!
You can't get far in our industry without a passion for understanding how people think and feel and what is limiting their potential. It is this understanding which puts us in the perfect position to help our clients unburden themselves of ineffective behavior.

We pride ourselves not only on our work, but also on the impact it has on others. Clients who have been through our courses regularly report having higher levels of success and happiness than before.


"You Don't Know What You Don't Know" That says it all on how I felt leaving Situational Leadership Training II. With almost 20 years experience in sales, I have always felt I was a "people person" and skilled at building relationships. At the same time however, something was missing from my management skills, something big, I just couldn't put my finger on what that was. After two days in Situational Leadership Training II I have walked away with the confidence and tools needed to take my management practices to the next level. Their simple philosophy and process of analyzing and breaking down issues to the core on not just a person by person, but situation by situation level is allowing me as a leader to not just fix problems, but to correct our processes in a manner that allows less problems to arise as we grow. It is allowing me to instill both the confidence and competence in those I lead to tackle their carriers and grow in ways that I could not have done before. Situational Leadership II has not only given me the tools to be a better leader, but also to create better leaders within my team. And that right there, is worth it's weight in gold.
- Matthew Brass
"Mike's extensive experience and intuitive approach were always on display in his workshops. There is a certain richness that you can feel in the room when the chemistry between the facilitator and participants is working - for most people, that is the difference between simply attending a training and truly participating in a workshop. Mike is one of the few facilitators out there who can develop that higher-level experience for people. If you could think of the best facilitator that you would hold up as an example to others, Mike is that person."
- Jeremy Garton
"I had the pleasure of working with Mike. [He] is an energetic facilitator with an adept ability to motivate a group. He is a stimulating communicator whose fresh ideas inevitably inspire people to engage, connect and take action."
- Cindy Newell, CHRL
"I have had the pleasure of working with Laura on numerous occasions as a coach and facilitator, and my leadership has developed immensely with her guidance and support. Laura is an authentic leader and coach who immediately creates a sense of safety and ease for groups and individuals. Laura has helped me to find clarity on those big problems that can seem impossible. Her unique ability to create connection, intently listen and ask insightful and powerful questions, has enabled me to see situations with a new lens and find courage in my perspective, leadership, and capabilities."
- Marie Casteller
"I have participated in several learning and development programs led by Michael at IKEA. Mike possesses a great deal of knowledge and enthusiasm that is easily transferred through his workshops. Mike displays a great deal of professionalism and is a master at his craft."
- Ben Schmalz
We are situated upon the traditional territories of the Erie, Neutral, Huron-Wendat, Haudenosaunee and Mississaugas. This land is covered by the Dish With One Spoon Wampum Belt Covenant, which was an agreement between the Haudenosaunee and Anishinaabek to share and care for the resources around the Great Lakes. We further acknowledge that this land is covered by the Between the Lakes Purchase, 1792, between the Crown and the Mississaugas of the Credit First Nation.