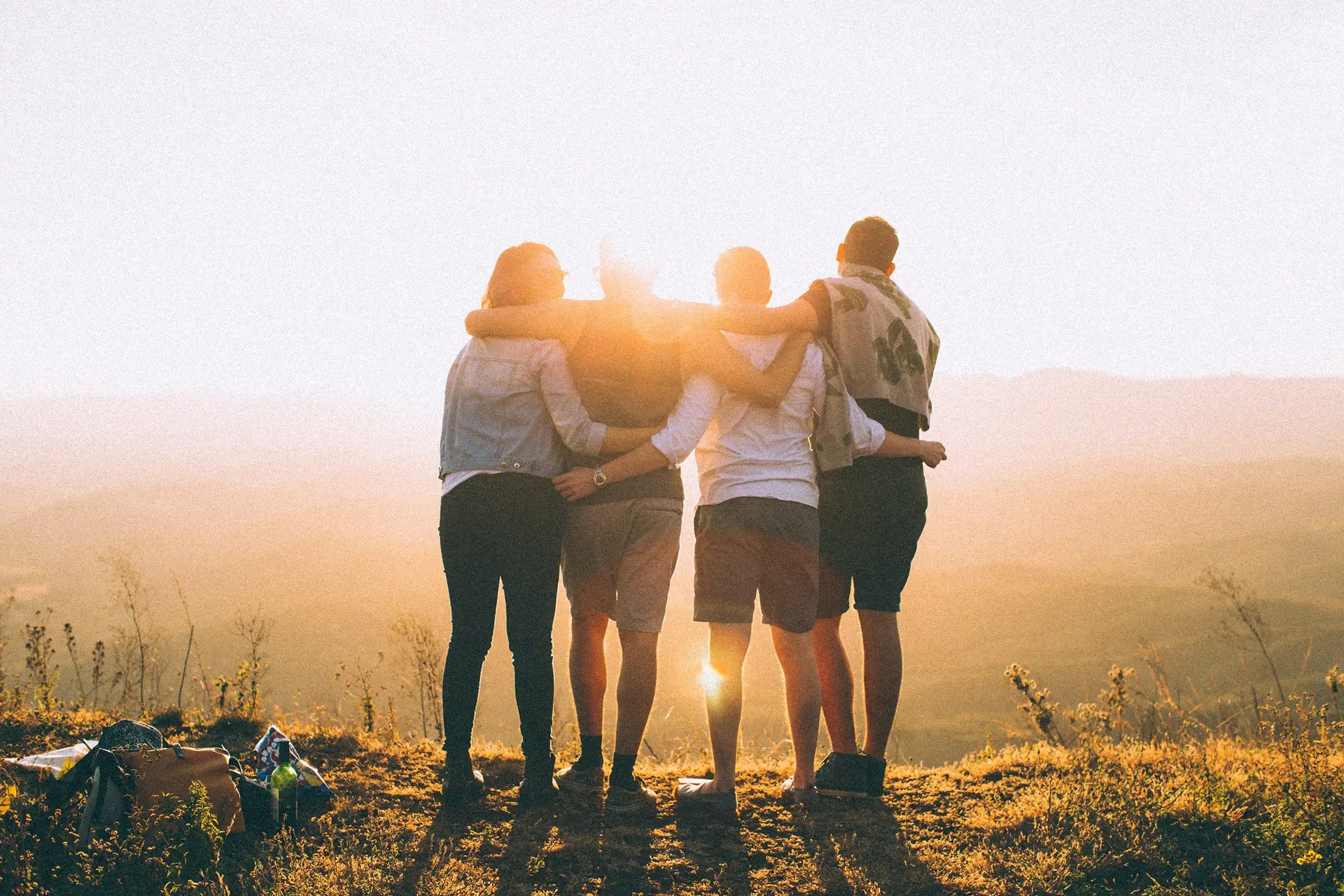 High Performing Organization
build your teams potential for high performance
Bring a focused and coherent way to accomplish excellence within your organization.
The High Performance Programming (HPP) model was created in 1983 by Linda Nelson and Frank Burns and offers a perspective to assess what form of organization you and your team embodies.
Our High Performing Organization program leverages The High Performance Programming model to illustrate a way of thinking about the process and strategies that assist in transforming an organization into a high performing one.
The structure of the model provides a framework for ascertaining current levels of performance based on the of past implicit and explicit operating actions and understanding the potential for performance at highest levels.


Senior-level managers

Mid-level managers

Individuals in leadership roles who want to increase their effectiveness





Facilitator to participant ratio 1:16
High Performing Organizations create a strong culture of excellence.
The High Performance Programming model provides a framework for understanding the four different dimensions of functional effectiveness that organizations can attain and the cultural frames of reference associated with each dimension. The concept of frames of reference, as applied in this model, examines the organizational change efforts that result in a new and transformed organization.
The Reactive dimension is the state where many organizations find themselves stagnating and struggling for survival. In these organizations members do not share a common purpose or value system. Leadership demands compliance with policies and procedures, and sheer survival are the motivators for most people. The leader rarely praises people for good work believing that's what they get paid for. Team members become insensitive in order to survive and become withdrawn.
The Responsive dimension is a state where organizations handle their requirements competently as their leaders think mainly about building cohesive teams and solving problems as they arise. The model proposes that leaders of responsive organizations must begin by re-focusing the organization on clearly defined goals, developing action plans for accomplishing tasks and building effective teams. The leader is a coach and mentor that motivates group members by meaningful participation, rewarding high performance and incentives based on merit.
The Proactive dimension is a state where organizations are oriented on achieving long term outcomes and their leaders think mainly about developing aligned and well-tuned people systems that are focused on a positive and purposeful future. The vision of the future must be one that is widely shared by team members, congruent with their value system, and represents an attractive and compelling force for them. Achieving a proactive culture in your organization requires transformational leadership that interacts with team members at the values level and a commitment to fundamental ethics and integrity as opposed to merely activating them at the material level.
The High Performing dimension is a state where organizations are flowing with excitement and spirit as their leaders think mainly about the further empowerment of their people, leading to greater contributions to the communities they serve. The focus is on developing groups, teams, or cohorts of excellence within the larger organization to shape the cultural milieu. These informal structures provide neighbourhoods where leadership can begin to influence the desired value systems and communicate (in both directions) within the organization. High performing leaders look for ways of consciously strengthening their organization by building a strong culture. This enables the leader to support individual pursuit of excellence and fulfillment within the purposes and goals of the organization.
Participants in the High Performing Organization program learn:
The High Performance Programming model which provides new ways for leaders to think coherently about how they can influence the transformation to excellence.

How to balance striving to achieve a future state while attending to the needs of the present.

To ensure their teams are thoroughly aligned with the organization's mission and vision in order to unleash their people completely.

To balance an approach that entails both patience and leadership, and build mutual trust by authentically clarifying goals, values and the worth of the individual.

To strategically navigate the organization along a course established by the vision and the long range plans including the organization's evolution of functional effectiveness.

To lead through their ability and willingness to empower their teams so that they have the energy and freedom to seek creativity and innovation.

To think far into the future and keep their organization aligned around a great vision together with the ability and courage to turn their people loose to pursue it.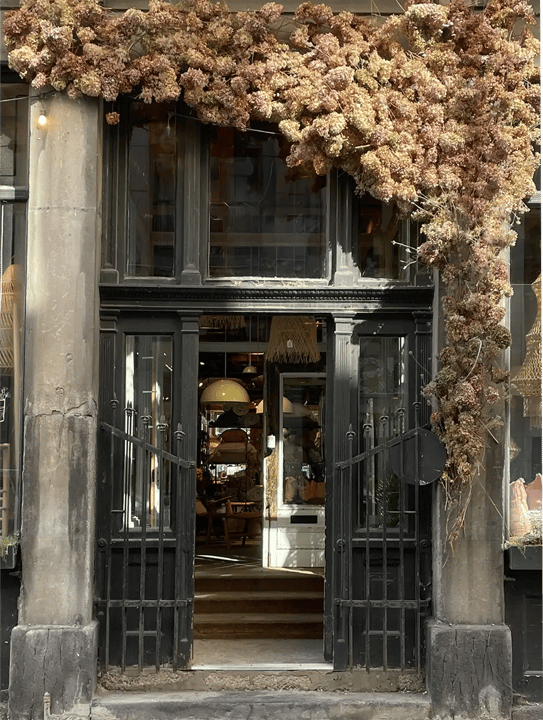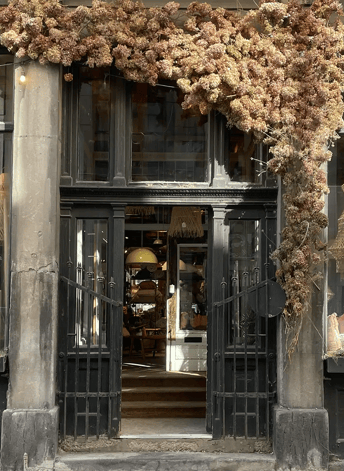 Why choose our High Performing Organization program?
International Institute of Business Analysis (IIBA) data analytics research shows three times the ROI for High Performing Organizations
A strong organizational culture creates a workplace environment that boosts job satisfaction. People are more likely to stay because they are more engaged.
A company with a dynamic culture is a magnet for talented recruits who are a better fit. But according to Monster.com, despite this increasingly important aspect of recruitment strategy, only 31% of business leaders say their culture makes them sufficiently competitive.
In a study conducted by John Kotter, Harvard Business Professor, the research noted the following about the companies who recognized culture as a powerful strategic tool:
Revenues increased in these companies four times faster

Job creation rates grew to seven times higher

Profits climbed dramatically higher

Customer satisfaction doubled

Had an average of 22% reduced recruitment fees (Employee Branding Global Study Report)

A 50% cost-per-hire savings (LinkedIn Study)

94% of prospective employees are likely to apply for a job with a company that has an engaging company culture (Glassdoor)

Employee retention is dramatically increased
Program facilitation
Program material
Possibilities for group coaching beyond the program delivery is also available.