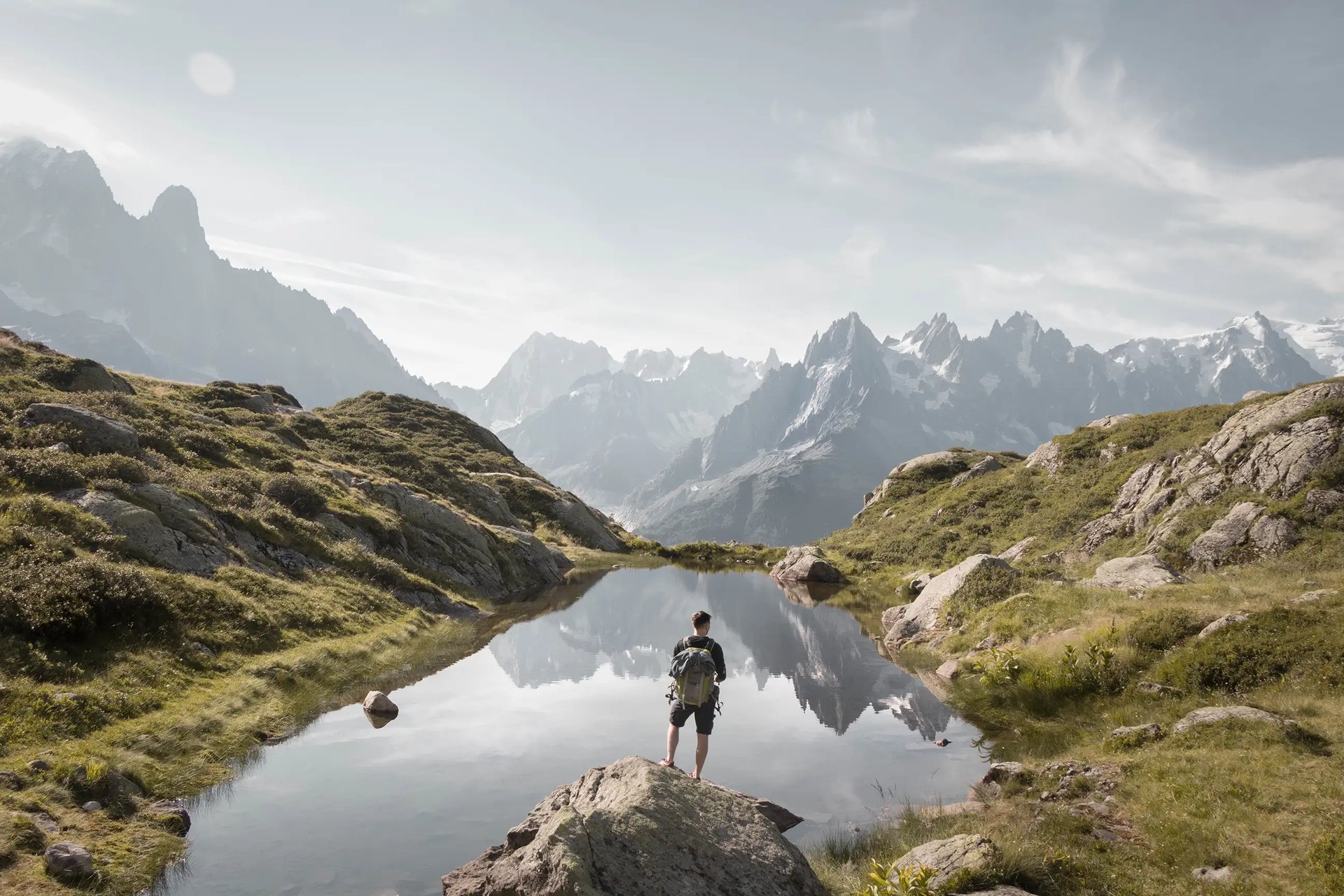 develop effective tactics to handle conflict successfully
Build stronger teams by embracing an effective strategy for resolving conflict.
Conflict is present in every aspect of our lives - our personal, professional and emotional health is greatly affected by how well we manage it. While modern theorists still agree there are drawbacks to conflict, most agree there are many positive aspects too! Conflict can arise when diverse groups of people work together, but does not have to be destructive. By handling conflict in a constructive manner, organizations and individuals can reap numerous benefits; it can be a means for stimulating creativity, generating new ideas and enhancing group performance. Unfortunately, many people are never taught how conflict can lead to positive, mutually advantageous outcomes.
Our Conflict Strategies program is designed to describe effective ways for addressing conflict. Using the The Conflict Strategies Inventory (CSI), participant will learn the different ways in which individuals handle conflict and discover their own preference. By examining potentials outcomes associated with each conflict strategy, participants will develop more effective tactics in successfully resolving day-to-day issues.their typical reaction to conflict and discover tactics to increase their ability to handle conflict successfully.


Leaders at all levels

Employees and teams






Facilitator to participant ratio 1:16
Identify one's own reaction to conflict and the strategies and tactics to successfully resolve day to day issues.
Conflict Strategies Inventory (CSI) combines the works of Robert Blake and Jane Mouton, M. Afzalur Rahim, and many other respected researchers in the area of conflict management. Based on more than 35 years of research, this training tool explores five different strategies: Integrating, Compromising, Competing, Smoothing, and Avoiding.
The Integrating Strategy focuses on meeting the needs and goals of both parties in the final solution, by managing conflict through collaboration. It is a solution-oriented approach and based on open exchange of information. This strategy sees conflict as a potential win-win situation and where long-term benefits are possible.
The Compromising Strategy consists of sacrificing or conceding one need or goal in order to satisfy another. A compromise is achieved as a result, where the parties reach a solution which involves the least amount of individual loss. Although the original goals may not be necessarily met, this approach produces an outcome that both parties can accept.
The Competing Strategy produces an outcome where one of the parties needs and goals are met. It disregards the needs and goals of the other party and moves towards the satisfaction of one's personal goal. This approach can lead to a quick resolution with a short term gain, but impacts the likelihood of both parties engaging in future interactions.
The Smoothing Strategy places high emphasis on allowing the other party to achieve their goals. Choosing this approach requires a party giving up on their own objective by focusing on the other party's needs. Smoothing can offer a temporary fix to a conflict situation and can lead to moving the conflict to other issues at play, but can also fail to satisfy the interpersonal goals of those making the concession.
The Avoiding Strategy is often referred to as withdrawing, where one party removes themselves from an existing conflict situation. Removing oneself from the conflict can mitigate the opportunity for shared insights and ideas as well as the opportunity to create a deeper connection in the parties' relationship. At the same time, this approach can be useful if the conflict can be expected to work out itself over time, as a way to prevent escalation or is seen as unsolvable.
Participants in Conflict Strategies program will discover their own preferred conflict strategy, discover the strengths and weaknesses of each conflict strategy. Through an exploration of various workplace scenarios, the participants are provided the opportunity to practice more effective tactics in handling conflict and develop an action plan to engage and lead conflict resolution at work successfully.
Participants in the Conflict Strategies program learn:
The five different ways in which people respond to conflict: Integrating, Compromising, Competing, Smoothing and Avoiding.

To understand one's preferred strategy for managing conflict and practice using alternative strategies.

To learn and plan how to use the most effective strategy for conflict resolutions as work and practice when to use alternative strategies

To stretch personal capabilities by developing new approaches and solutions to handle conflict

To tackle recurring conflict issues, by understanding how to effectively bring long-standing problems out into the open

How to introduce conflict management skills to teams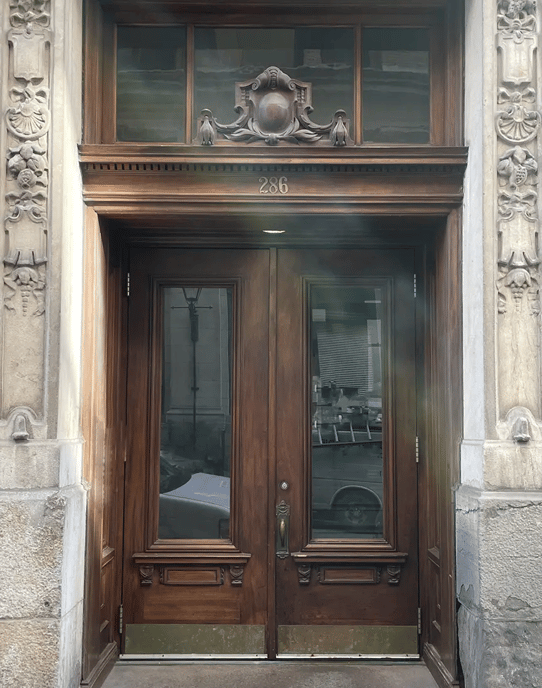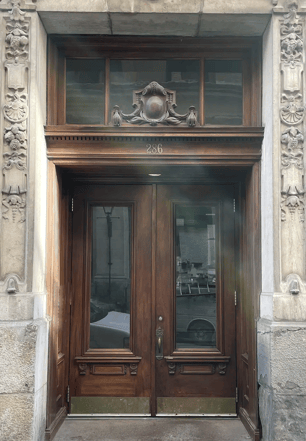 Why choose our Conflict Strategies program?
Packed with extensive interpretive information, hands-on activities, skill development, and action planning, the Conflict Strategies program equips individuals with the knowledge and insight they need to address conflict in any situation.
Developed over 30 years, the Conflict Strategies Inventory (CSI) combines the works of respected researchers in the field of conflict management.
Collaborative teams that adopt an effective method for addressing conflict stimulate greater creativity and innovation and enhance performance, leading to more positive outcomes for the individuals and organization.
Establishing conflict management processes in an organization is fundamental as it helps reduce conflict instances among employees.
Investing in conflict strategies development unlocks an organization's ability to empower better performance by establishing a company-wide language for talking about conflict, and by emphasizing the benefits to be gained when issues are openly addressed.

Program facilitation
Participant individual assessment and workbook
Program material
Possibilities for one on one coaching beyond program delivery is available.