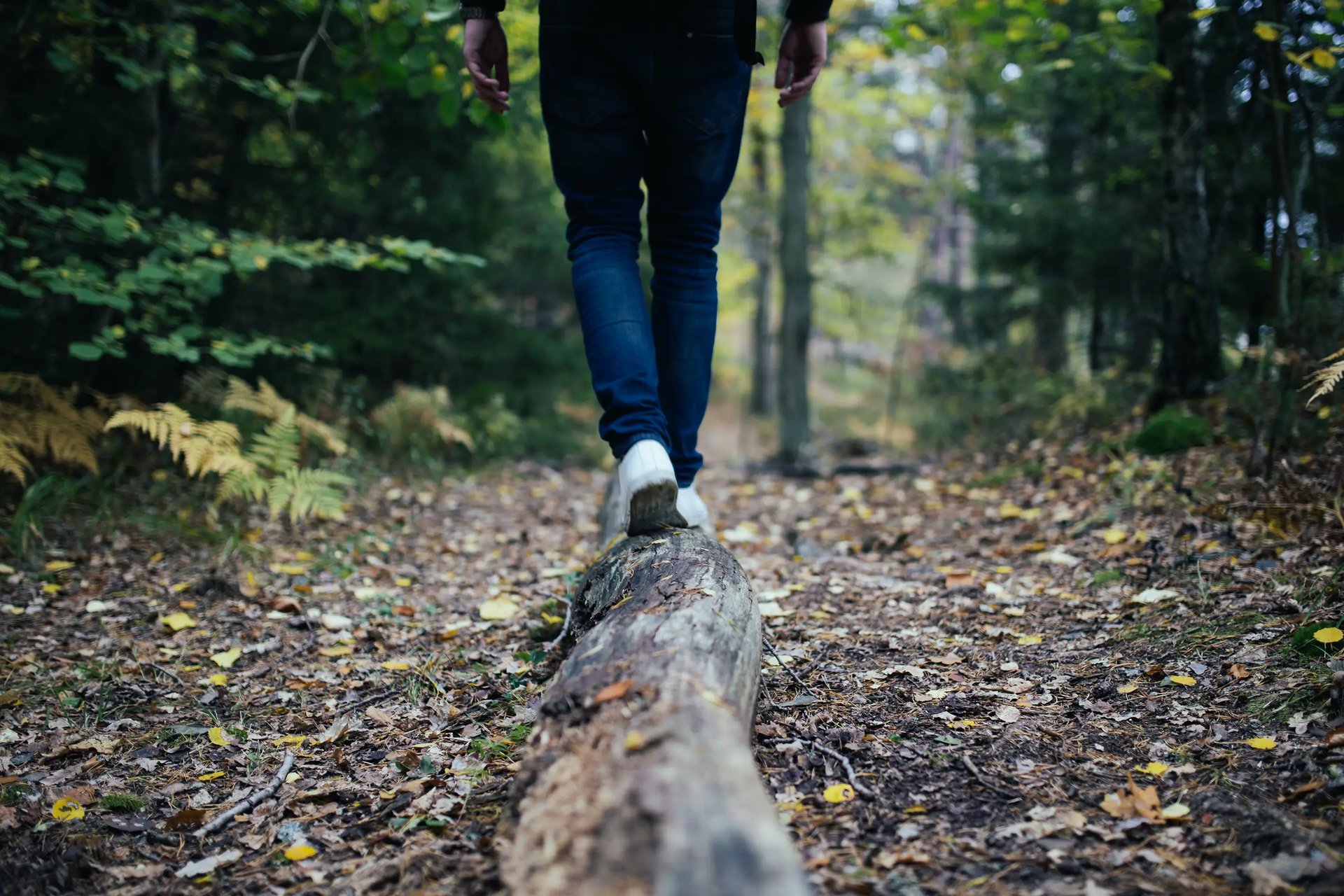 Situational Leadership II ®
the next step in your leadership journey
The most widely taught leadership model globally provides a practical framework for inspiration and accelerated performance
The pace of change today is so disruptive that visionary leadership is a requirement. Managers need a leadership training program that helps them be agile, lead situationally, and empower their people to succeed.
Situational Leadership II® (SLII®) teaches leaders how to build meaningful connections with coworkers that create sustainable impact. When this happens, employees are more productive and engaged, and their organizations excel.
SLII® is far more than a powerful leadership training program. It delivers exceptional Return on Investment (ROI) across the organization. Participants will further develop their leadership skills and respond to the individual needs of their team members. Because ultimately, leadership is what you do with people, not to them.


Mid-level or new managers

Senior-level managers

Individuals in leadership roles who want to increase their effectiveness




Facilitator to participant ratio 1:12


Great leaders build meaningful connections
Great leaders give their people what they need, when they need it. That means; having authentic conversations that empower, caring about their growth, and seeing their promise.
Research shows that employees need different levels of direction and support depending on their level of competence and commitment. Despite this, over 50% of managers use only one leadership style—and the results are costly: turnover, disengagement, diminished productivity, missed opportunities, and more.
Leading situationally is a departure from management styles of the past, and is an approach that produces dramatically better returns than other methods.
In this program, the participant will learn a new language for leadership that will help increase the quality and quantity of conversations your managers have with their team members, accelerate their development, increase their performance, and support autonomy. Becoming a situational leader will allow each participant to partner with those they lead, giving them what they need to succeed.
Participants in the Situational Leadership II® program learn:
A proven and time-tested leadership model. An easy-to-understand, practical framework to diagnose the development level of an employee for a task and use the appropriate directive and supporter behaviours to help them succeed.

A framework to help managers accelerate the development of their direct reports from enthusiastic beginners to self-reliant achievers.

To speak a common language. When managers and team members speak the same language, misunderstandings, micromanaging, and frustration fade away. Issues that were once emotionally charged become productive exchanges.

How to improve retention. Leaders who match their style to the needs of their people improve morale, commitment, and engagement. Who would leave a job like that?
How to unleash creativity. Research shows that employees who feel supported by their manager are far more engaged—and that is the foundation of innovation.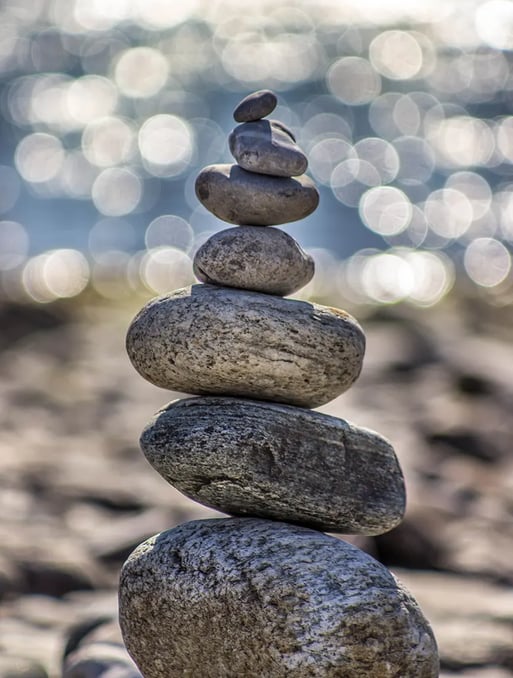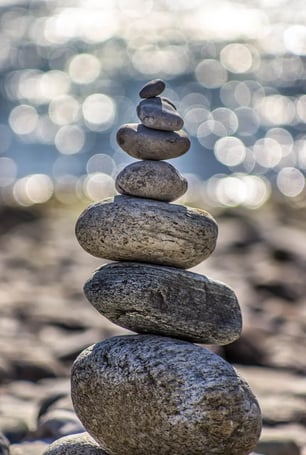 Why choose our Situational Leadership II® program?
SLII® is based on 30+ years of research on leadership and work passion, incorporates the latest advances in neuroscience, and has evolved with the changing workplace.
More than 10,000 companies have used SLII® to improve productivity, reduce turnover, plus increase sales and profits.
SLII® satisfies the brain's need for competence, autonomy, and relatedness, creating a safe workplace where employees are free to problem-solve, innovate, and collaborate.
SLII works for leaders globally regardless of industry, language, or job function. SLII teaches leaders to give their people the right direction or support at the right time.
Employees need different levels of direction and support depending on their level of competence and commitment - this program explores a situational based leadership approach to respond to these different needs.
Our award-winning learning design, The SLII Experience™, incorporates Blanchard's latest research and state-of-the-art design theory. This creates a learning experience that allows for quick mastery of the methodology and enables managers to help their direct reports soar to new professional heights.
Program facilitation
Participant workbooks and toolkit
Possibilities of one on one coaching, beyond the program delivery are also available